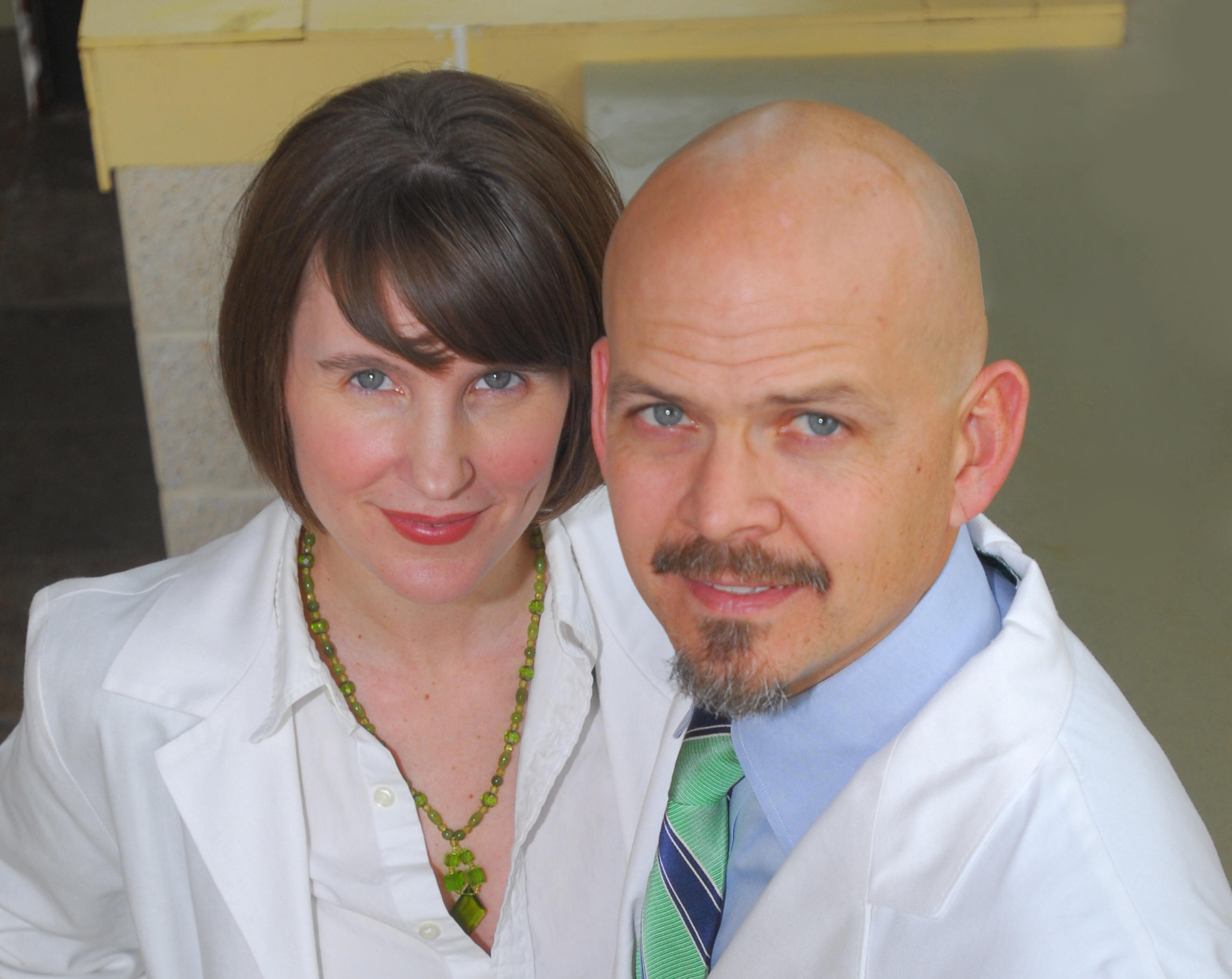 Doctors Derek and Shana Kaznoski are a husband & wife team and have been in practice together since 2004. Both native West Virginians, they initially practiced in Arizona before coming back "home" in 2009.  They are delighted to be living in Martinsburg and serving the people of the Eastern Panhandle
Shana R. Kaznoski, DO, FAAP, FACOP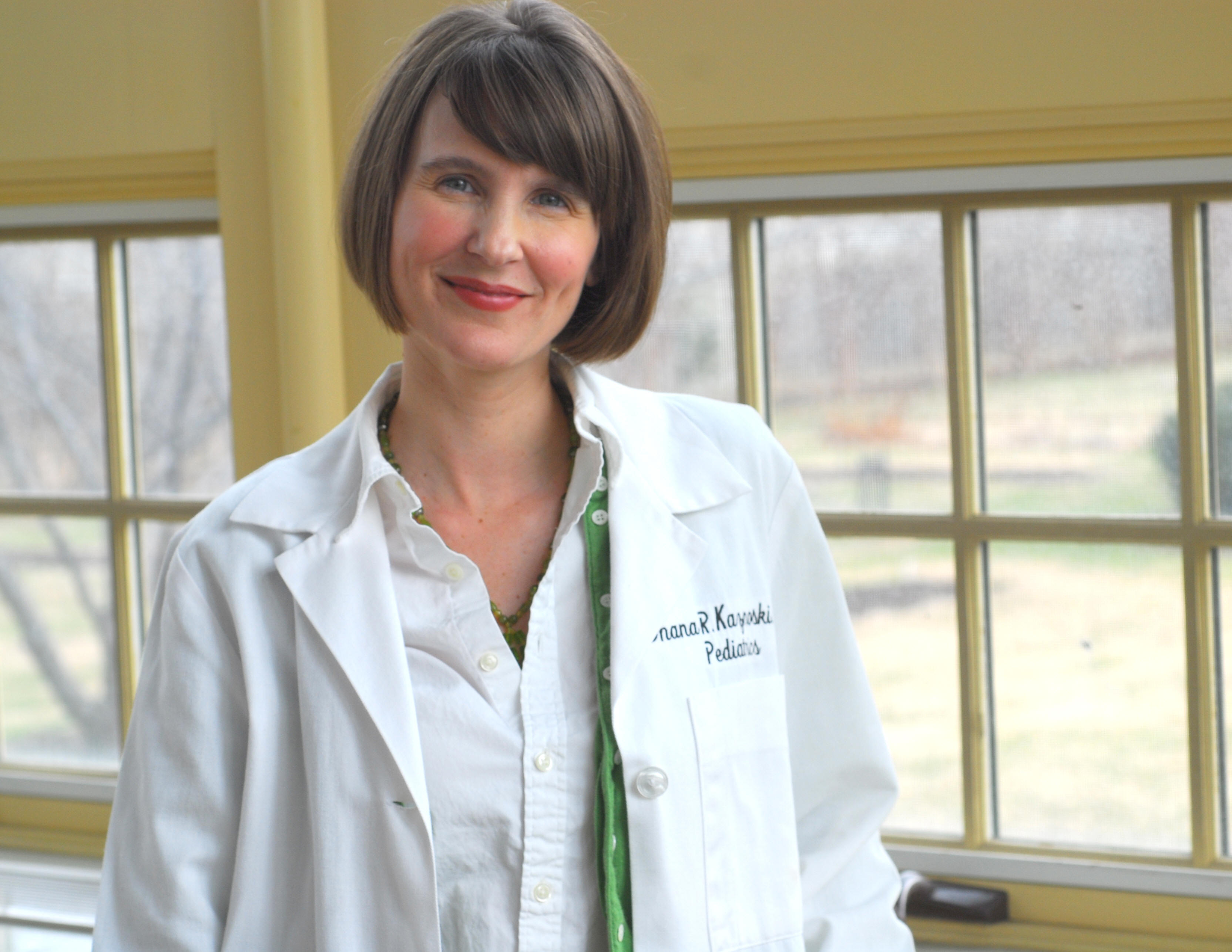 Dr. Shana Kaznoski completed her undergraduate studies at Fairmont State College and West Virginia University and holds degrees in both biology and chemistry. She graduated from the West Virginia School of Osteopathic Medicine in 2000, completed her internship at Memorial Health in Savannah, GA in 2001, and completed her pediatric residency training at Doctors Hospital in Columbus, OH in 2004. She is board-certified in pediatrics and provides comprehensive office-based care to all children from birth to age 17, including well-child visits, sick/acute visits, and immunizations.
Derek D. Kaznoski, MD, FACOG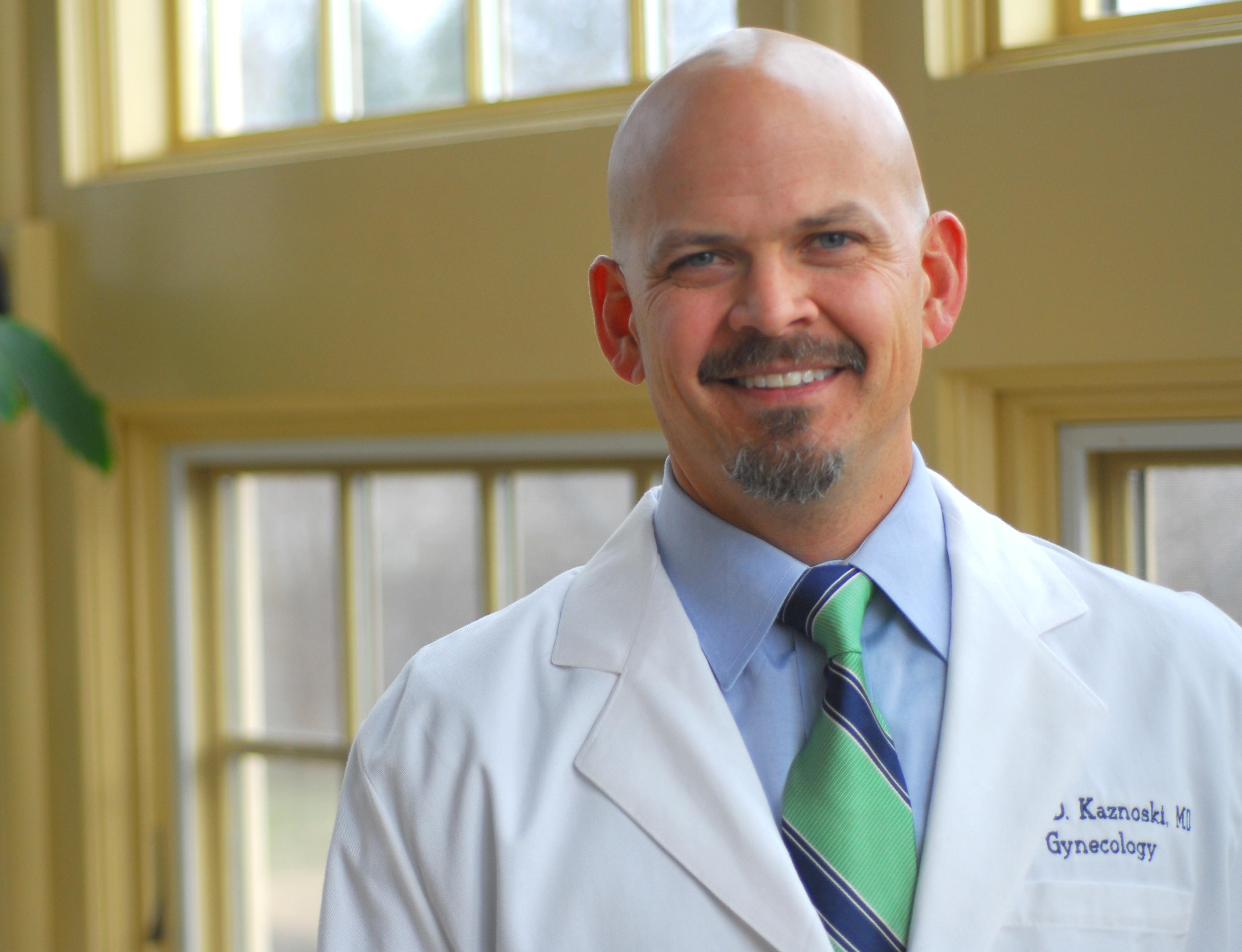 Dr. Derek Kaznoski completed his undergraduate studies at Duke University and holds a degree in biological anthropology and anatomy. He graduated from the West Virginia University School of Medicine in 1997 and completed his ob/gyn residency training at Memorial Health in Savannah, GA in 2001. He is board-certified in obstetrics and gynecology and provides comprehensive women's health care, including well-woman visits, acute problem visits, menopausal care, and all types of gynecologic surgical care. His practice has special emphasis on abnormal bleeding, vaginal reconstruction, and urinary incontinence management. Dr. Kaznoski does not practice obstetrics.